10 Things That Make It More Likely You'll Get an Interview — and the Job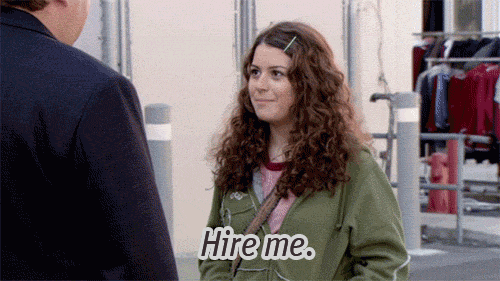 A serious job search is not something we suggest you wing. In fact, the most effective searches take significant time and effort to land just one promising job interview. But sometimes all that effort still results in an impressively empty inbox, despite your constant networking and proactive "best interview tips" Google search. What gives?
We can think of no one better to shed some light on the situation than HR managers who deal daily with these scenarios. How can you launch a job search that actually gets results? CareerBuilder surveyed over 2,500 HR managers to gain insight on how to create an effective job search, from securing an interview to snagging the job. Here's what they said.
How to get the interview
First things first: the interview. How do you create an application that demands a company's attention? The following five things are most likely to get you an interview, according to the HR managers.
1. You put a blog, portfolio, or website link in your resume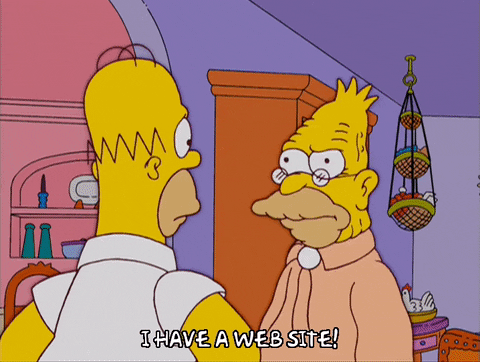 Increased chance of an interview: 14%
Taking charge of your online presence is one of the best ways to control your job search destiny. Long gone are the days of simple Word document resumes. The most effective way to outshine other candidates is to include a link to an online blog, portfolio, or website you crafted that elaborates on your skill set.
This method was once reserved for creative professionals, including writers, artists, web designers, etc. But even office professionals can create a digital portfolio that engages employers. And CareerBuilder thinks it's a smart idea, as 14% of HR managers said this simple addition makes them more likely to schedule an interview with a candidate.
Next: How specific should you get?
2. Your application addressed a specific person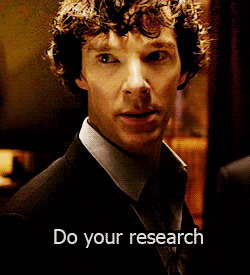 Increased chance of an interview: 23%
When recruiters are busy scanning around 250 resumes for every job posted online, they'll appreciate the candidates who go the extra mile to personalize their application. You have a 23% greater chance of landing an interview if you can find a way to address your application to a hiring manager. TopResume's career advice expert Amanda Augustine tells Business Insider that candidates should use LinkedIn to locate the creator of the job listing or run a standard Google search to find additional information on the company or the appropriate department director to address your application.
Next: Where should you list your skills?
3. Your skill set is prominently displayed on your resume
Increased chance of an interview: 37%
It would be incorrect to assume a resume reader can infer the skills you possess just by reading though your previous job responsibilities. Effective resumes include all necessary details that help plainly describe the value you'd bring to another company without having to infer or hunt for the information. And if most recruiters spend less than 30 seconds reviewing your resume, it's best to list your skills near the top where you're sure they'll be read.
Next: We answer the ambiguous cover letter question.
4. You attached a cover letter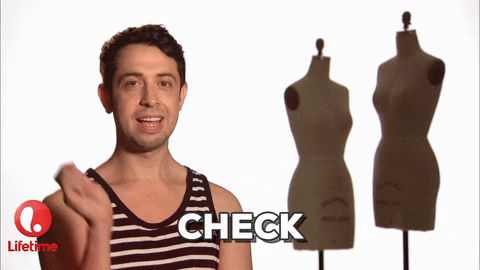 Increased chance of an interview: 38%
Whether a cover letter is necessary for a job application is still a heated debate. Some say it's a waste of time, while others believe a well-crafted cover letter can seal the deal. Career expert Evelyn Salvador thinks your cover letter is a chance to sell yourself. "A well-defined brand wins interviews, maximizes salary potential and puts job seekers in the top 2% of candidates considered for positions." But that's only if it's done effectively. Try to tell a story, personalize the salutation, and make a connection with the reader for the best results.
Next: The top way to get an interview
5. Your resume has been customized to the open position
Increased chance of an interview: 60%
While it's hard to beat the generic "To Whom It May Concern" cover letter blunder, a bland resume that does nothing but talk at a hiring manager is absolutely deadly. CareerBuilder says a resume customized to the position in question is the No. 1 way to increase your chance of an interview. Remove empty phases that emit little value, and replace them with jazzy details the company would appreciate.
For example, note customer service skills in a better way by writing, "Commended for boosting customer satisfaction rating to 94% with relentless follow-through and creative problem solving." Or perform a bit of company research, and relate that information back to your unique skills on your resume. This is a direct indication of customization — and effort — to a potential employer.
Next: Getting the interview is one thing; landing the job is another.
How to get the job
According to HR managers, there are five big factors that persuade them to hire one candidate over the other. As you'll see, many of these have little to do with professional experience and a lot more to do with you as a person.
1. You have common interests with the hiring team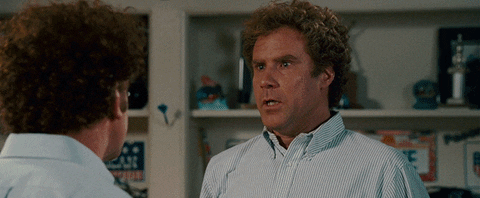 Increased chance of getting the job: 13%

Instincts and gut reactions play a large role in determining candidate fit. When interviewers meet with a long list of qualified candidates, sometimes the only way to make a decision is to go with emotion. If you connect on a few common interests, it could bode well for you come offer time. Again, this goes back to conducting preliminary research. What do the company bios say about the hiring team? Are you from the same hometown? Do you also like participating in weekend marathons? Connections like these are things that can help move you from average candidate to memorable team member.
Next: Choose your outfit wisely.
2. You are dressed well
Increased chance of getting the job: 24%
The explanation is simple. Employers hire job seekers who dress well. Need any more proof that clothes matter during the job search? Just recall the effect former President John F. Kennedy's dapper attire had on his eventual journey to the White House during the nation's first televised debate. Impressions are important, and a wardrobe that projects confidence and professionalism is likely to spark greater interest from employers of all varieties.
Next: See why you might want to crack a joke during your next interview.
3. You are funnier than the last person
Increased chance of getting the job: 25%
There's no easy way to say it: Dull candidates with forgettable interviews aren't likely to receive a job offer. HR managers reported those with a good sense of humor are favored. Therefore, it's not the worst idea in the world to crack a small, yet appropriate joke to help break the ice before starting the interview.
Next: How many languages do you speak?
4. You are bilingual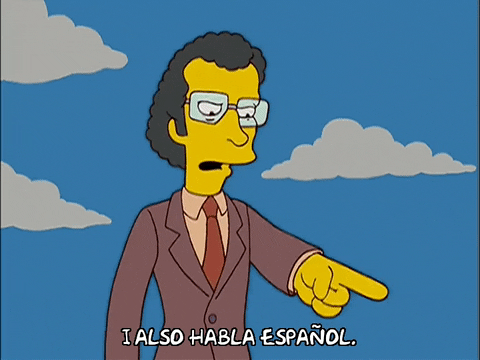 Increased chance of getting the job: 34%
New American Economy reports job postings targeting bilingual workers have dramatically increased in the past few years. Evidence shows candidates who speak Chinese, Spanish, and Arabic in addition to English are in highest demand as companies and business leaders continue to work across borders. Bilingual workers in finance and engineering have nearly every ball in their court, as these positions are growing fastest, according to the report.
Next: Your best shot at impressing the interview team has nothing to do with your professional experience.
5. You are involved in your community
Increased chance of getting the job: 35%
What you do outside of work says a lot about who you are as a person and how you'll mesh with the rest of the team. So when HR managers see you're involved in your community, it paints you in a more favorable light. But we don't mean the basket-weaving club you launched in high school.
"We want to see candidates who are not only going further to learn, but also to share knowledge with others or do good in our communities — an important characteristic that we look for in our employees," Ford recruiting manager Laura Kurtz tells Monster.com.
It's in your best interest not to end the meeting without letting your audience know about your experience volunteering, attending professional society events, or mentoring others in your community. It could be the winning ticket to an offer letter.
Check out The Cheat Sheet on Facebook!